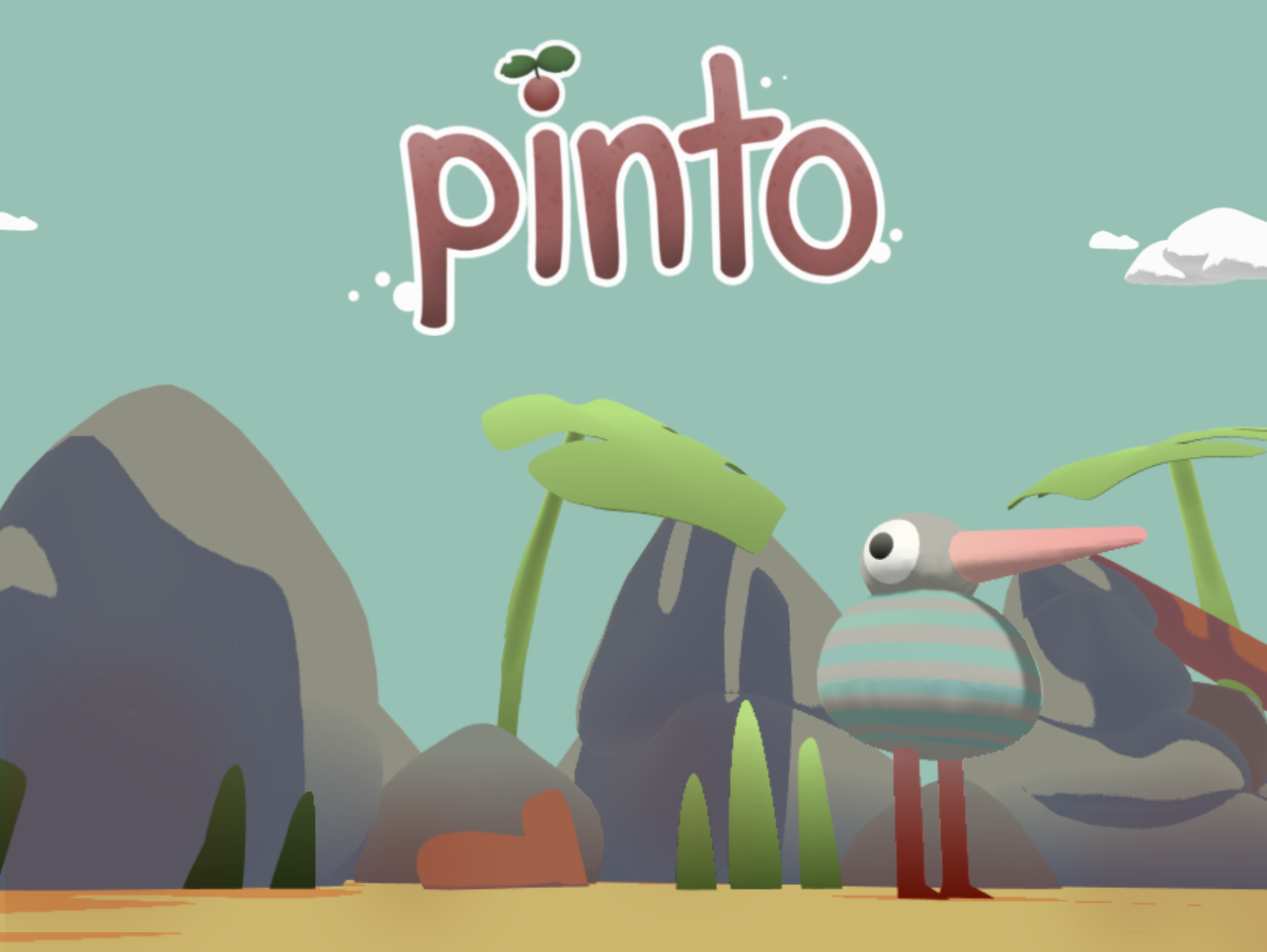 Pinto ✿
Comments
Log in with itch.io to leave a comment.
I loved helping little Pinto find his way to safety! Such a cool concept too :)
this birb might actually be my spirit animal
Hey, thanks for trying the game and taking the time to make a video.
Glad you liked our little bird friend :D

Thanks for playing and making the video!
We would also like to make more levels... and fix Pinto's legs after you get to safety, keep a look out

Adorable art and a cute mechanic! I love everything about this, I hope you continue this project or keep Pinto around in more stuff!